[About]
BKR Productions is a professional Mobile DJ company which specializes in making your special events spectacular! We also provide custom Trivia Shows, Karaoke Shows, and Dance Floor Lighting packages. We also provide music/audio production as well. It was created in 1999 by Cris Ratkovic. The company is currently located in the San Francisco Bay Area in California.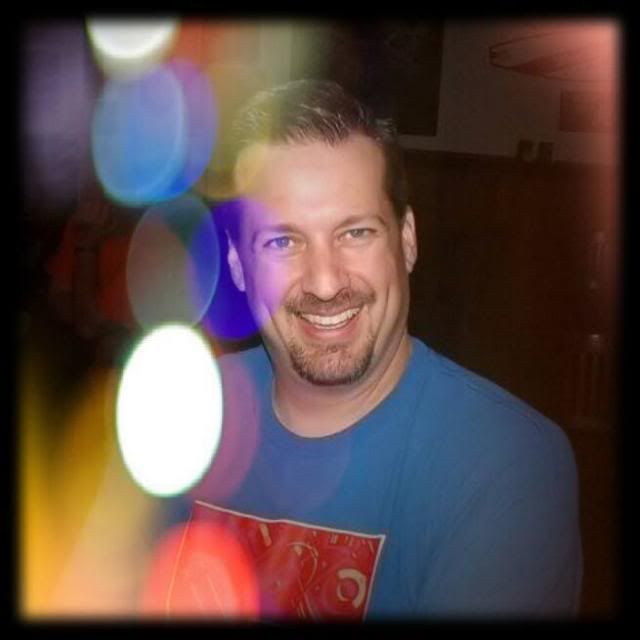 Cris Ratkovic (DJ BKR) has been a DJ/Composer since the late 80's. After DJing house parties and private events for years, in the year 2000 he incorporated using his DJ name to help reach his goals. Also in 2000, the San Jose Sharks Organization approached him to compose a special 10th anniversary theme (GODSPEAK – Puck This!, a DJ BKR music project) to be played in the Shark Tank before every game! Cris went on to release 8 albums under the name GODSPEAK and also a collaborative DJ effort called THE PROJEX. He has also been mixing and producing for several other artists such as; Bay Area Freestyle Rap Champion A-Wolf, DJ Salsaman, DJ Kemars, Bay Area Soprano Vocalist Danielle Bixby, X42 and many more.
In 2006, BKR Productions shifted to feature their Mobile DJ services as the main focus of the company. We have been supplying all types of events (wedding, corporate, youth, school, etc.) since then. And clients love us (just click on the reviews tab!).
On top of all of his DJ duties, Cris also has several regular weekly trivia shows, as well as a weekly karaoke show! Feel free to come and check one out!
---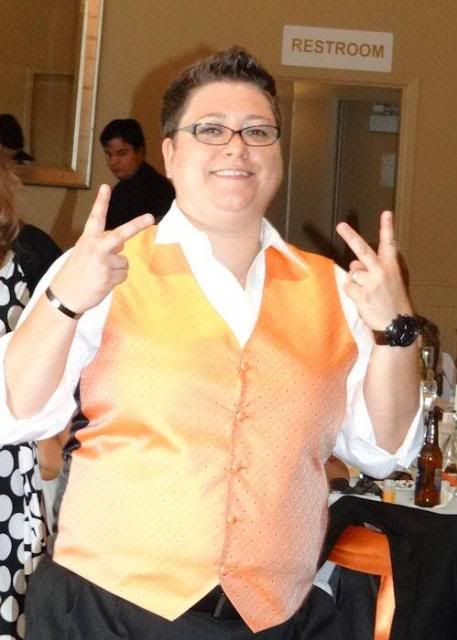 >
Lina Granata (DJ Lili) has been a big part of the company for the past few years. She has hosted her own weekly trivia show, and has DJ-ed many weddings, youth events, and private parties as well. She brings a fun energy to every event that she is a part of.
---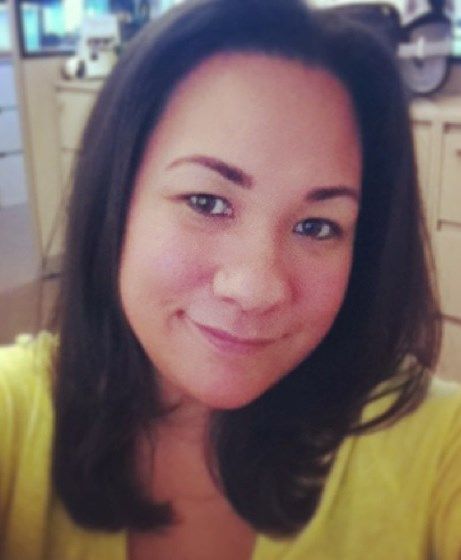 April Adams is our queen of all things PR here at BKR!  Whether it's taking photos, making flyers, or dreaming up great ideas – she is on top of it!  Most of the recent photos from our Trivia and Karaoke shows are taken by her – as well as the weekly schedule/summary images used in our social media!  She is also a wonderful assistant at youth DJ events, making the children feel at ease with requesting music or just asking questions!
She is an outgoing individual with an artistic touch! Having 3 kids, she is like every mother and has spent a large amount of time behind a camera. Life moves fast and April believes that capturing moments, is key to holding on to the joy each day brings. So "Say Cheese" cause this amateur but fun loving photographer will catch you when you are belting out a tune at Krazy Karaoke or when you are doing more "Drinking than Thinking" at one of DJ BKR's Trivia Shows! April is a loving wife and mother of three kids, who "Showers Others With Love" with her handcrafted greeting cards. Check out her Facebook page for more information www.facebook.com/a.showers.cards
---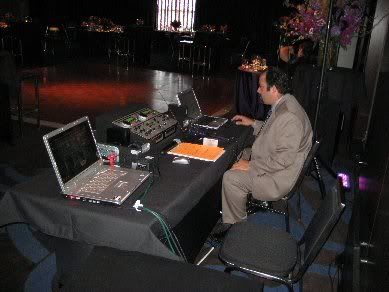 Scott Brody (DJ Scottus) has been working closely with BKR Productions for many years now. He is very skilled with reading crowds and making the correct song selections at the right times. He specializes in small to medium parties.
---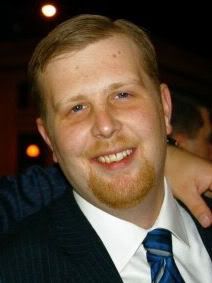 Dave Patterson (DJ Domicile) is a very experienced DJ for any event. He is also very experienced with karaoke and trivia shows as well. His crowd interaction and energy level is perfect for those who want the perfect KJ at their event. In 2009 he was given two awards by Karaoke Star Magazine: "Favorite Karaoke Host" (SF Peninsula) & "Favorite Karaoke Show" (SF Peninsula).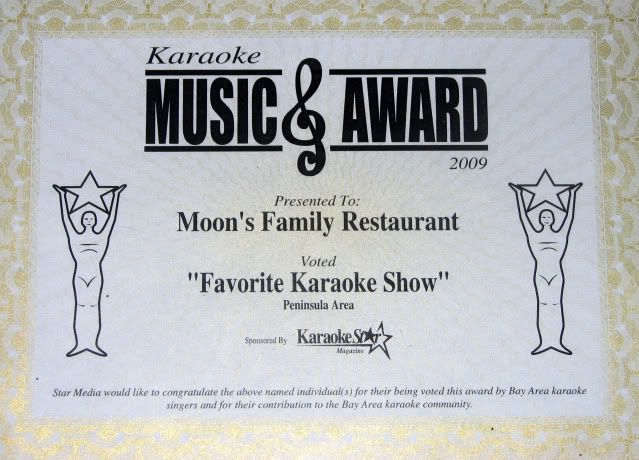 ---